The natural focus of ITS Italy is research and development. We started out as a small company with great ambitions, and in the wake of this, we have always continued to share knowledge and experience within our professional teams.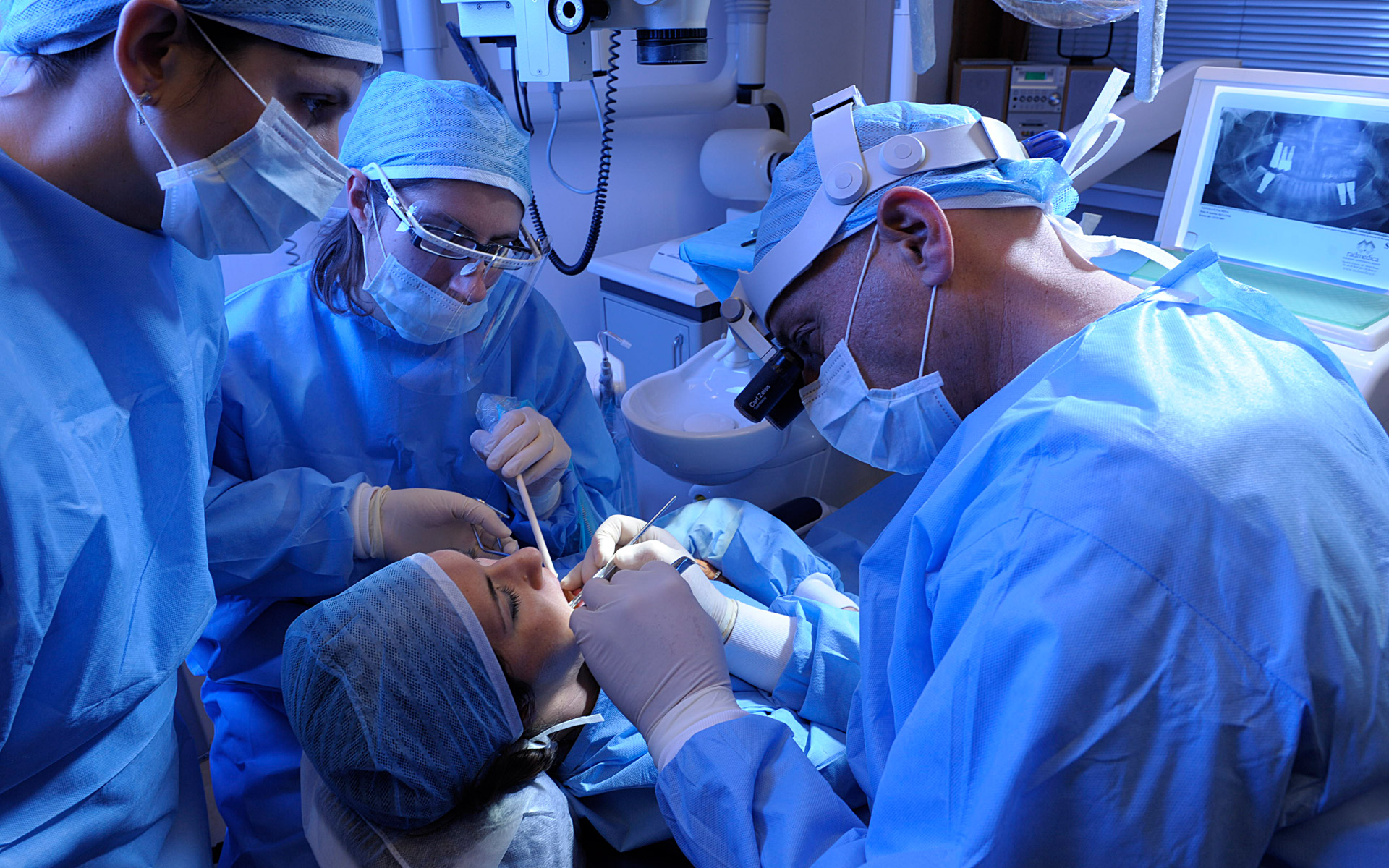 Today, ITS Italy has a Quality Management System, fully compliant with the ISO 9001 standard, and supplies medical devices in accordance with Directive 93/42/EEC and subsequent amendments. We take great pride in our medical devices. They are designed every day by our specialists who are constantly trained in-house.
But that's not all. We also provide external training in the form of ECM-accredited courses organised with the most influential opinion leaders in the sector. They are intended for all dentists who work with us in order to offer them not only technical refresher courses but also, and above all, management and business-oriented solutions.
We believe that this type of training is essential for networking in the current difficult market environment, where sudden upheavals, low-quality competition and countless other uncertainties make a dental practice a very vulnerable business, and one that needs the support we have tried to illustrate so far. Research, development and training represent networking, growth, value and well-being for professionals and customers alike. Where they are lacking, however, all that is left is improvisation and profiteering. This way of doing things does not pertain to us, just as it does not pertain to our partner dental practices.